~ Welcome to Bakugan Users Wiki ~
To Bakugan Users Wiki
Hello Darkusgal231! Thanks for your edit on User:Darkusgal231 . We're glad to see you've joined us! This wiki is to hang out and just edit about Bakugan on. You could participate in any contests running or comment & subscribe on Lord of Pyrus's BakuBlog! If you need help with anything, feel free to contact us!
Invite!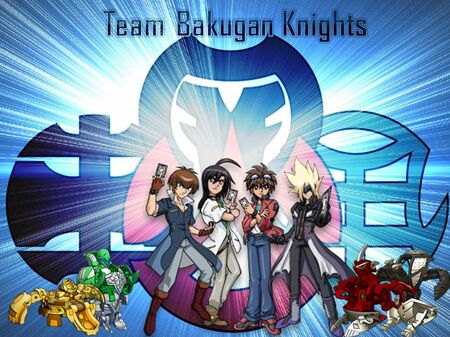 Hello User, we the Spinpedians invite you to please join Spin Master Wiki, Help us reach the limited pages like the Marvel Database Wiki, please help our wiki to earn pages like the Marvel Database, so invite some users to help out and join! We are looking forward to see you there! btw were not trying to keep you from editing from Bakugan Wiki! Thanks!
Go to Spin Master Wiki!